Golf is a game of tradition. Obeying rules and etiquette keep the game special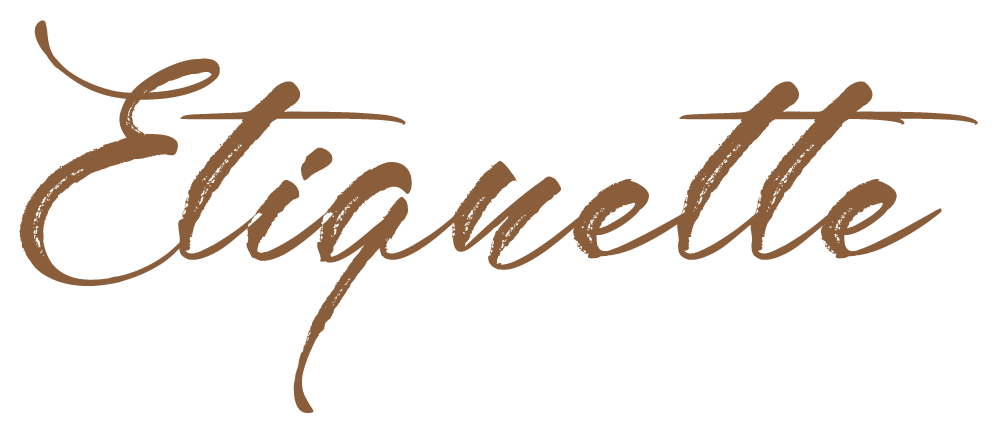 To ensure everyone has a great experience on the course at Tacoma Country & Golf Club, we ask that all members and guests observe basic rules and etiquette governing play and personal conduct. 
Please check in with the Golf Shop prior to play or when utilizing the range.
A round of golf should not exceed 4 hours. In the interest for all, players should play without delay. Please play a provisional ball if you are uncertain if your ball is in play or lost. If there is more than one hole open ahead of your group, please pick up the pace or allow the group behind you to play through if they are waiting. 
Consideration for other players
No one should move, talk or stand close to or directly behind the ball or the hole when a player is addressing the ball or making a stroke. No player should play until the players in front are out of range (being hit is never fun).
Do not drive the cart within 30 yards of the green; never drive between bunker and green.
Avoid accumulated water or soft turf areas.
Must have a valid driver's license to rent a cart.
No more than 2 players and 2 sets of clubs may be carried on a cart (unless approved by the Golf Shop staff).
Please do not pull carts close to the green or between greens and bunkers, i.e., do not go between the water and the 15th green.
Before leaving a bunker, a player should carefully fill up and smooth over all holes and footprints made while hitting the shot out of the bunker.
Place rake along the edge, INSIDE the trap, with the handle on the lip of the grass.
In taking practice swings, players should avoid causing damage to the course, particularly by the tees. Please take a container of sand/ seed on your cart and repair all divots with this mixture, or replace your divot whenever possible. 
 Players should ensure that any divot hole made by him/her and any damage to the putting green by a ball is carefully repaired. 
Foursomes have priority. If you have a twosome, you do not have priority on the golf course; if it is possible for the foursome to let a twosome play through the foursome will follow proper etiquette.
If you tee off the back nine, you do not have priority on the front nine. You get in line behind the groups teeing off on number one. All players must have the pro's permission to tee off #10

5-somes are allowed at the pro's discretion
While playing a stroke or making a practice swing make sure no one is standing close by or in a position to be hit by the club. Always yell "fore" if your ball is hit toward another golfer, as this gives the person time to cover their head.