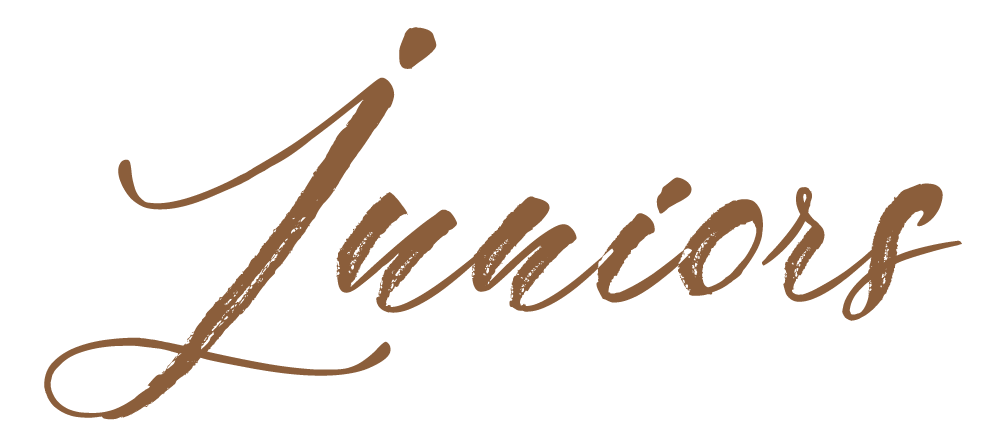 Tacoma Country & Golf Club has a variety of programs for the children and grandchildren of our members.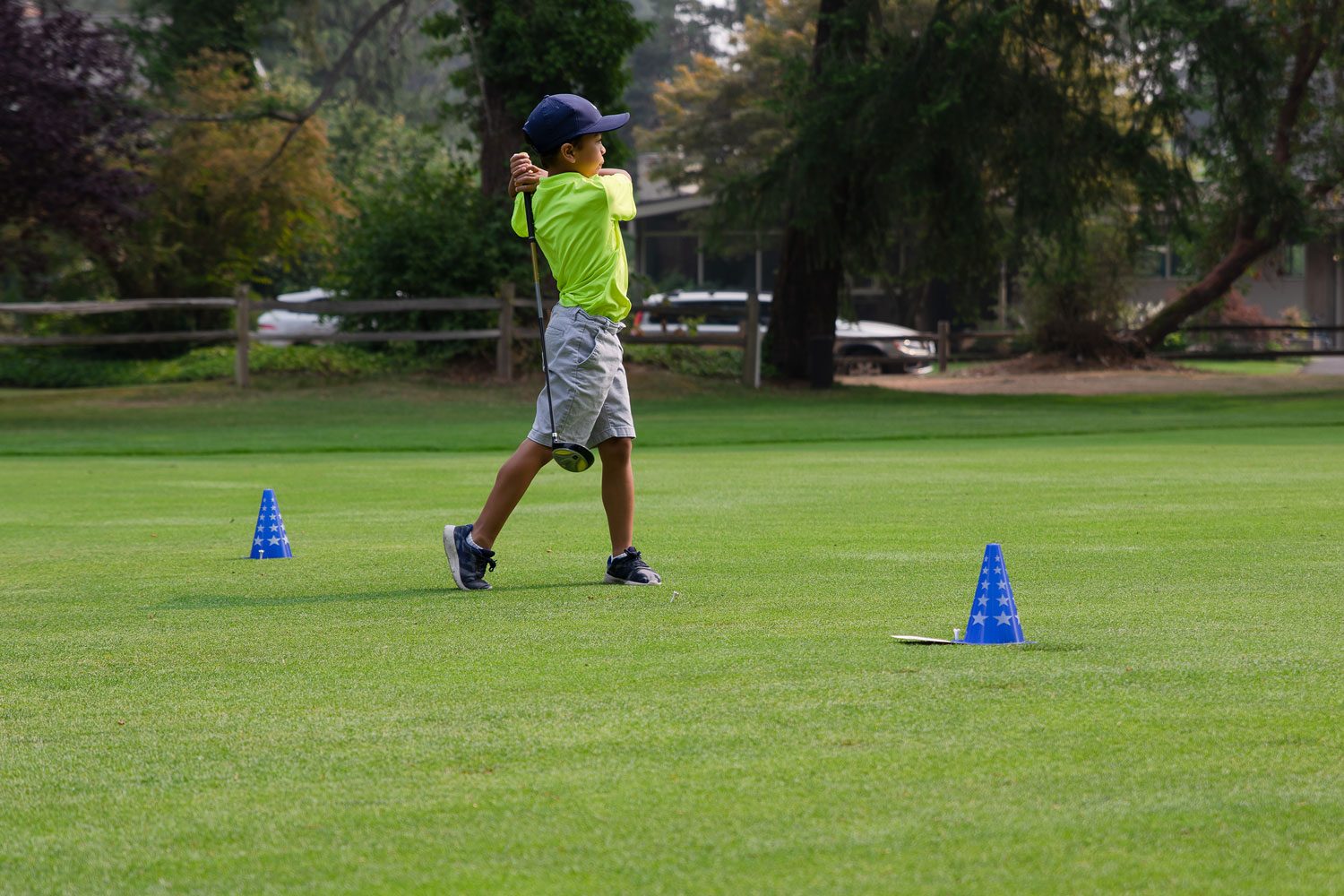 The golf shop staff has a wonderful summer program for juniors 8-18 on Mondays and Tuesdays throughout the summer. The summer junior golf package includes Monday play days and Tuesday clinics.
Please email our Pro Shop or call (253) 588-0404 for additional information.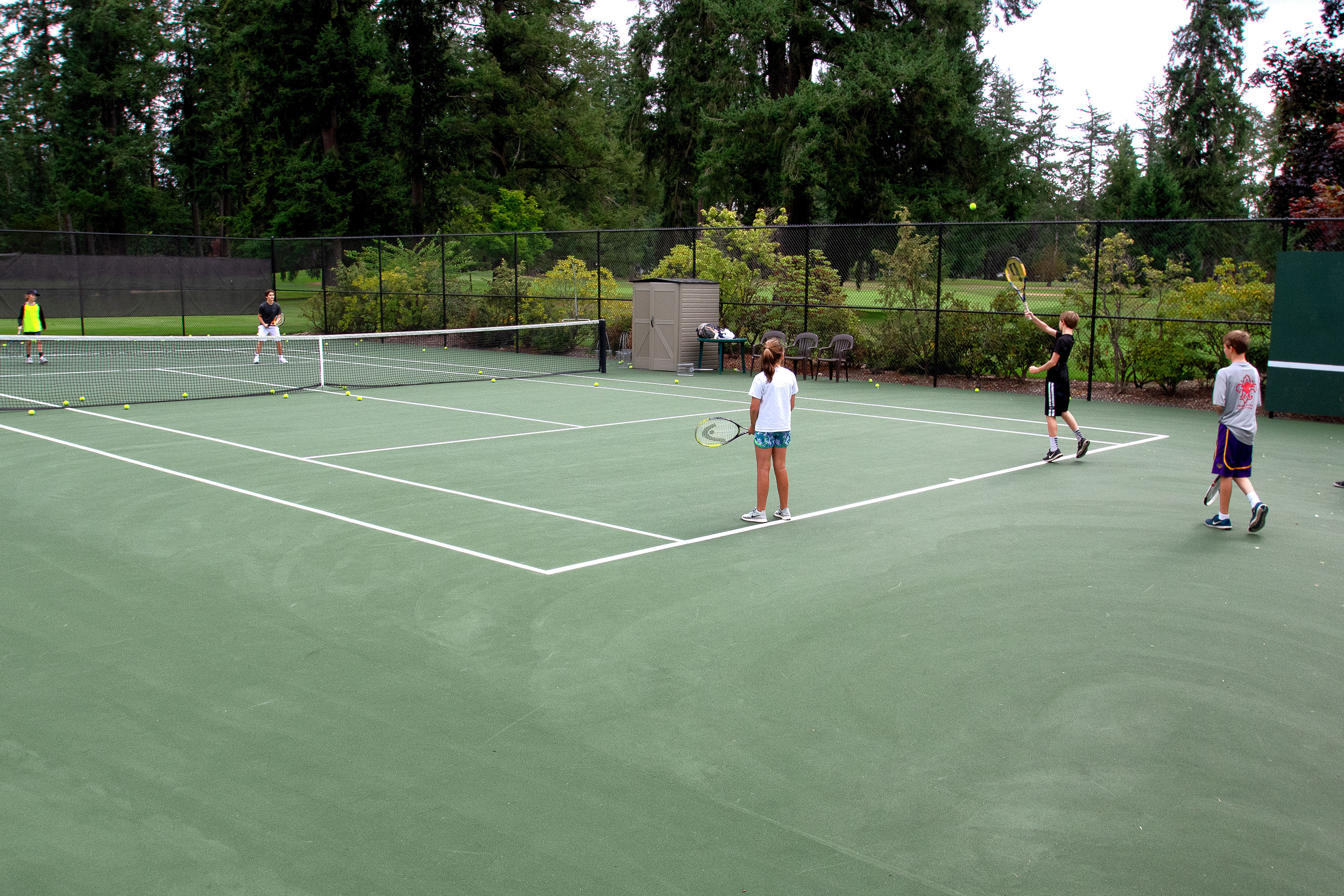 Our tennis program puts a strong emphasis on junior development. Children barely big enough to hold a racquet learn tennis through fun games and activities. Many Tacoma Country & Golf Club teens continue to advance through tennis competitions.  Our Junior Tennis Program is focused on raising skill levels, learning sportsmanship, and building confidence through fun competition.  The three 10 day sessions are open to juniors from 5 years to 18 years old.
For more information, email Tennis Pro Greg Smith or call (253) 588-5157.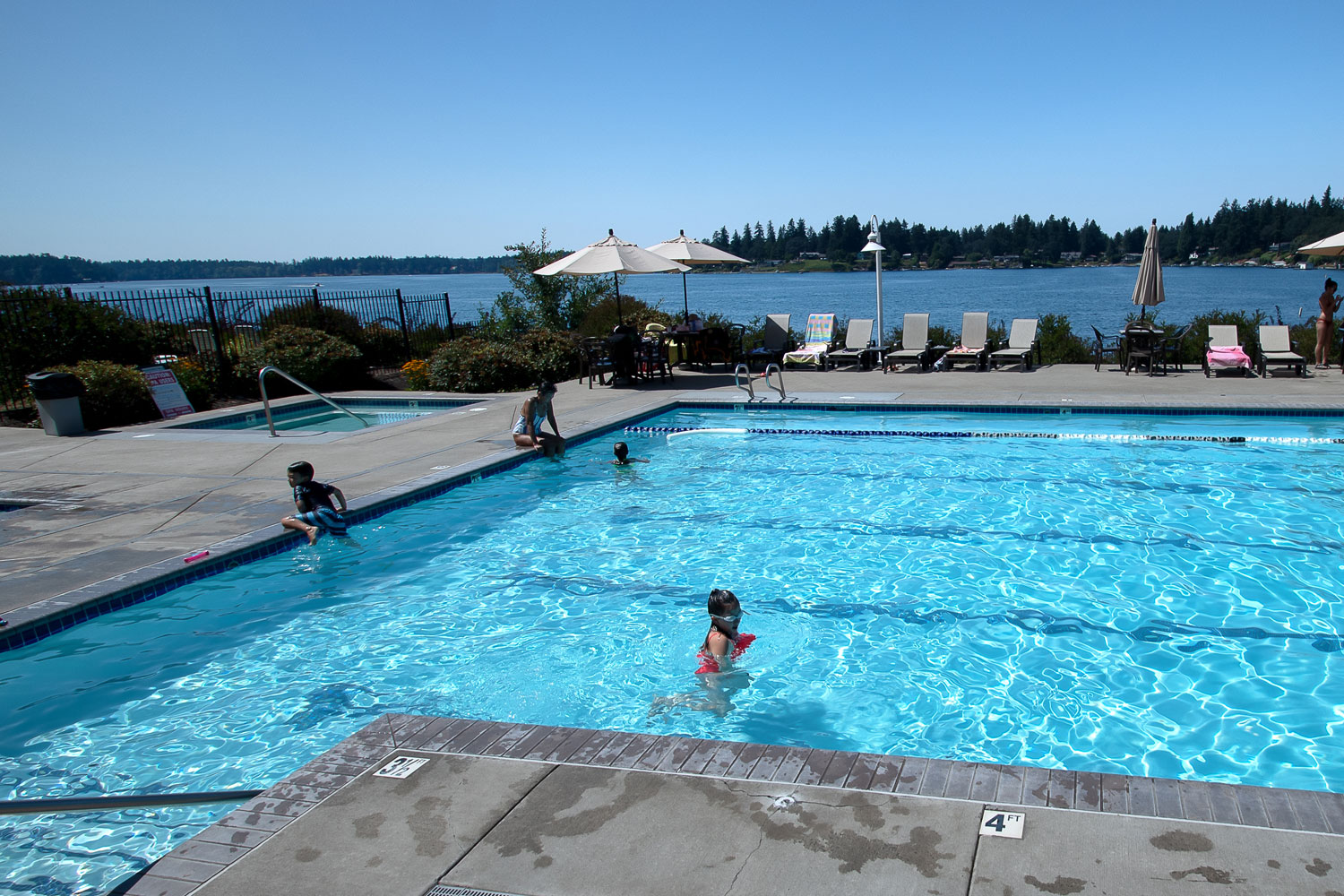 Summer activities for juniors include swim lessons and the opportunity to tryout for the Hammerheads swim team. There are three swim lesson sessions throughout the summer consisting of 8 – 45 minute lessons per session. Private swim lessons are also available.
For more information contact Aquatic Director Maureen Smith at (253) 583-7571.