Share delicious meals with family and friends at the club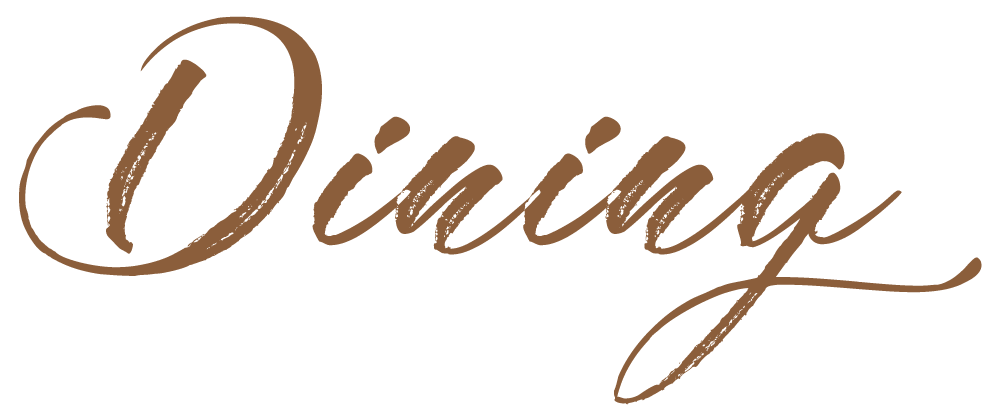 Dining at Tacoma Country & Golf Club is far from just another meal. We place an emphasis on the quality of the food served to our members and their guests, and that focus comes through in every bite. Additionally, the setting adds to the experience, with views of American Lake dominating our dining spaces. 
While our chef certainly knows how to create an upscale experience, casual dining is frequently enjoyed at Tacoma Country & Golf Club as well.  Whether you've been out on the course, enjoying the pool, playing some tennis, or just socializing with friends, the dining offered here will only amplify your experience. 
1894 Grill Hours
Lunch:
Tuesday – Sunday / 11:30 am – 2:30 pm
Dinner:
Tuesday – Sunday / 5:30 pm – 8:00 pm
Friday / 5:30 pm – 9:00 pm
The 1894 Lounge provides full bar services to enjoy while relaxing with friends after a day enjoying the Club's amenities or on your way home after a busy day.
1894 Bar Hours
Tuesday – Sunday / 5:30 pm – 8:00 pm
Friday / 5:30 pm – 9:00 pm