It is the member's responsibility to inform his or her guest of the dress code requirements. The staff has been directed to inform any member or guest not in compliance with the dress code.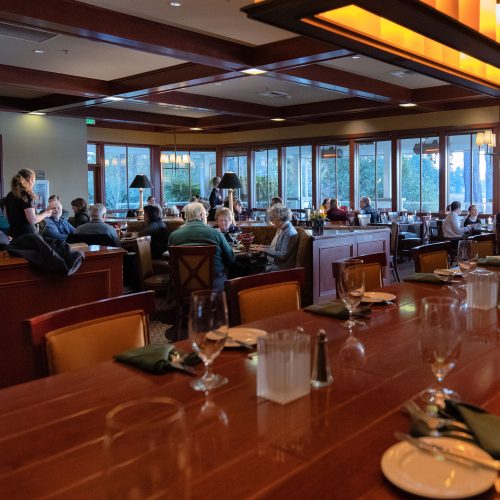 Main Dining Room
Business attire is appropriate for both men and women or attire appropriate for the event.
Men need collared shirts. Coat and tie are optional. No hats for men.
For Women, slacks, skirts, and dresses are appropriate.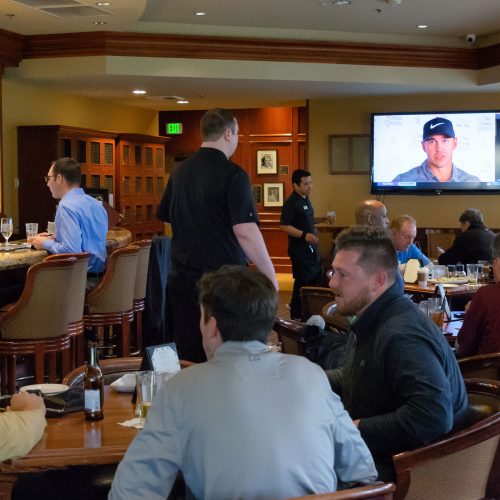 Casual Dining & 1894 Bar
Business and golf attire are always acceptable.
Golf attire and denim (no rips or tears will be accepted) are allowed in the restaurant & bar.
Not acceptable: t-shirts (mock neck is acceptable for men), pool attire, athletic wear including hooded/college sweatshirts, hats (remove when indoors).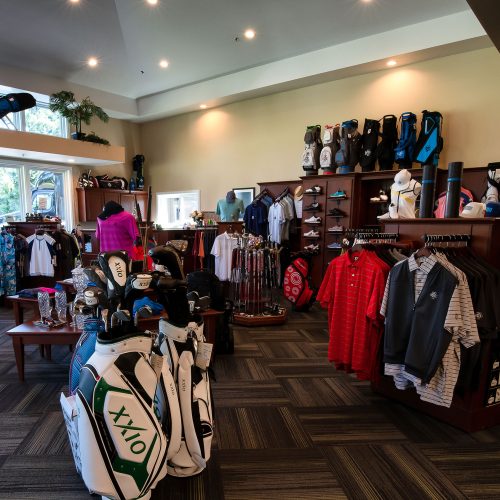 Snack Bar at the Pro Shop
Golf attire and more casual attire is allowed. No swimwear is allowed away from the dock and pool areas.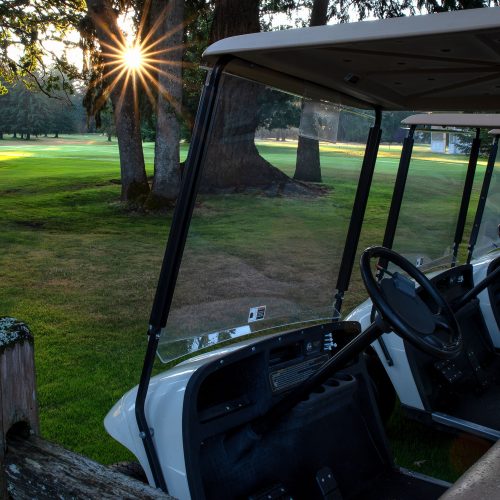 Golf Attire
Men – golf shorts/pants, golf shirts (tucked in), mock neck shirts (tucked in)
Not acceptable: denim, t-shirts, sweat pants, tennis shorts. Hats must be worn appropriately.
Women – sleeveless shirts (must be golf attire), collarless shirts (must be golf attire), skirts/shorts/skorts  (length 4" above the knee or longer) and slacks
Not acceptable: denim, tennis shorts or tennis skirts.
Both men and women – appropriate rain gear, spikeless shoes.