With so many options available, staying active is easy at Tacoma Country & Golf Club
As a Tacoma Country & Golf Club Member, you'll have no trouble filling those open spots on your schedule. Simply head to the club and you will have many options to consider, from championship golf to tennis, swimming, fitness, and more. 
Not only will you have access to great facilities for your favorite activities, you will also be able to share in those activities with a friendly and welcoming membership. And, thanks to a dedicated staff, everything you need for a great experience will be in place day after day.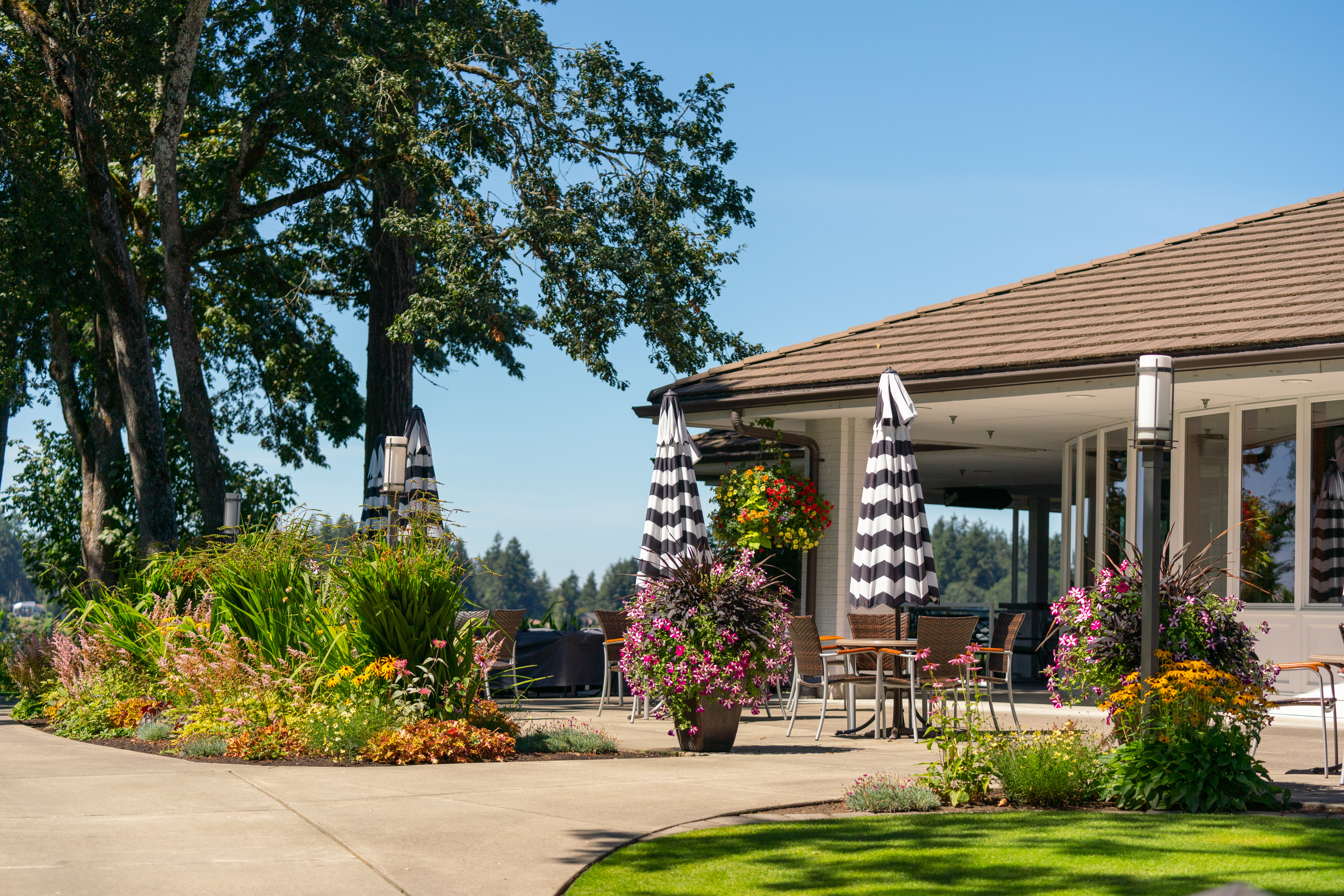 The clubhouse is the social epicenter of everything that happens at Tacoma Country & Golf Club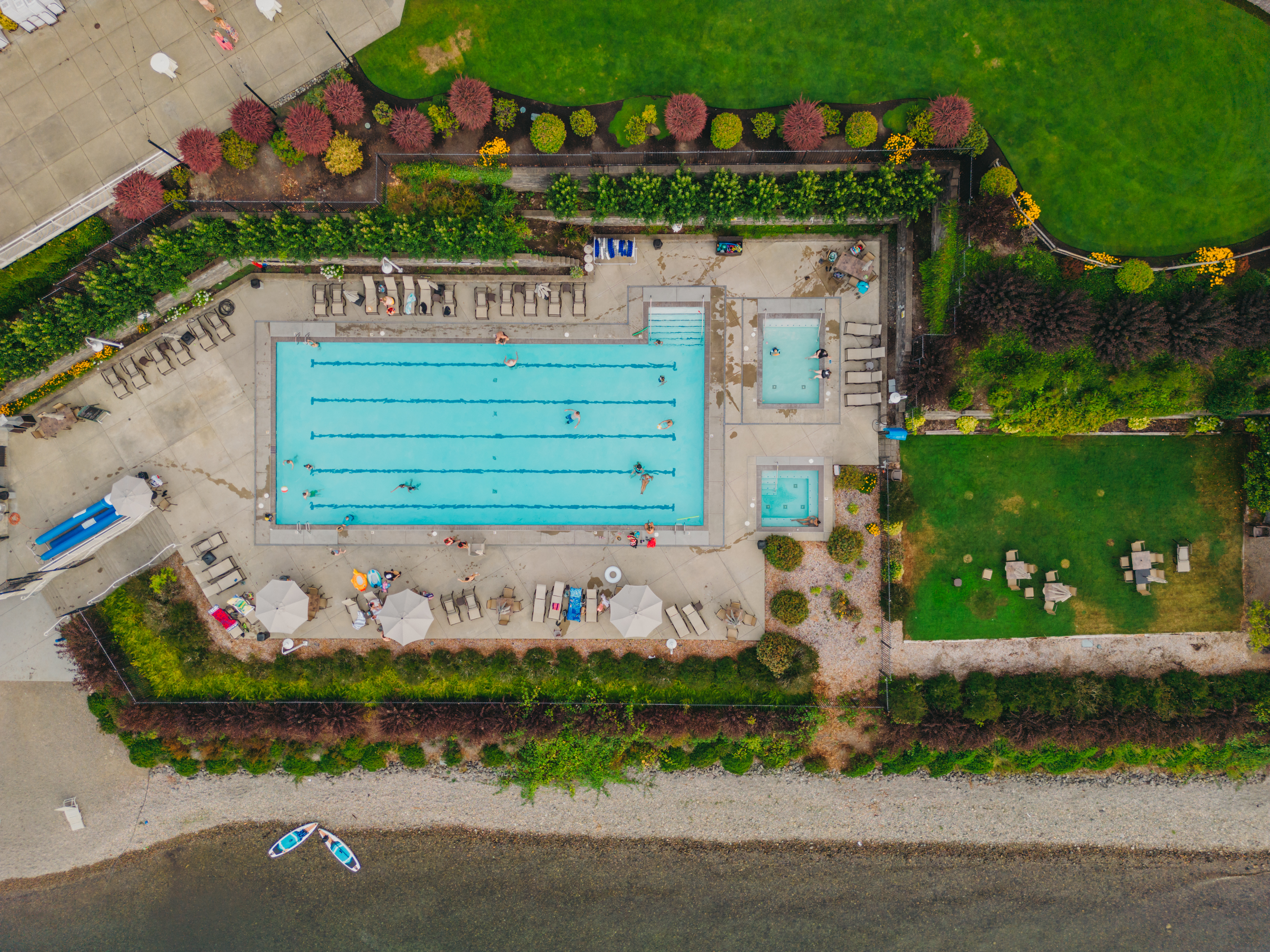 Fun for the whole family awaits at our pool facility, which is just steps from the edge of American Lake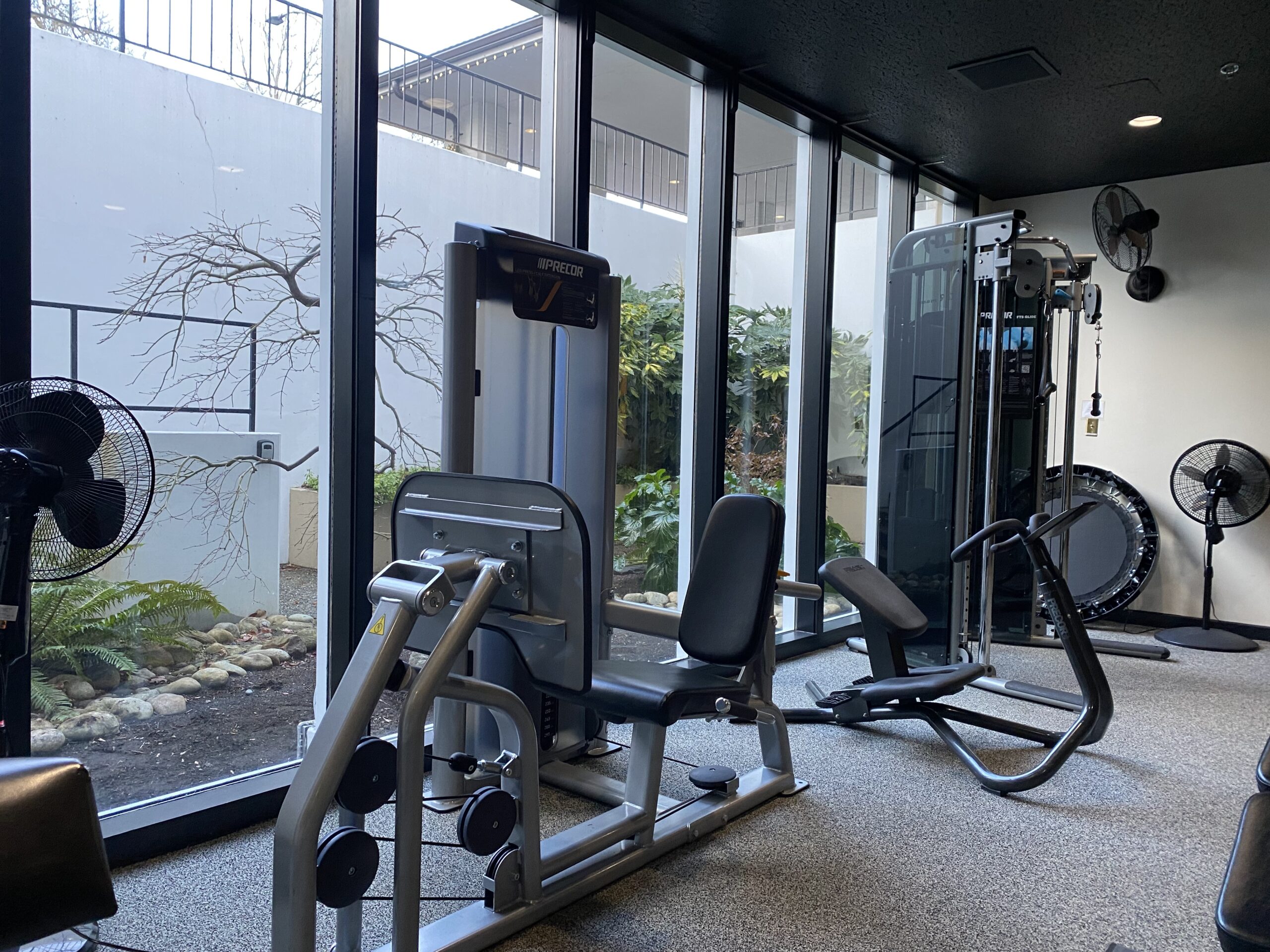 Located on the ground floor of the clubhouse, our Fitness Center provides everything you need for a whole-body workout.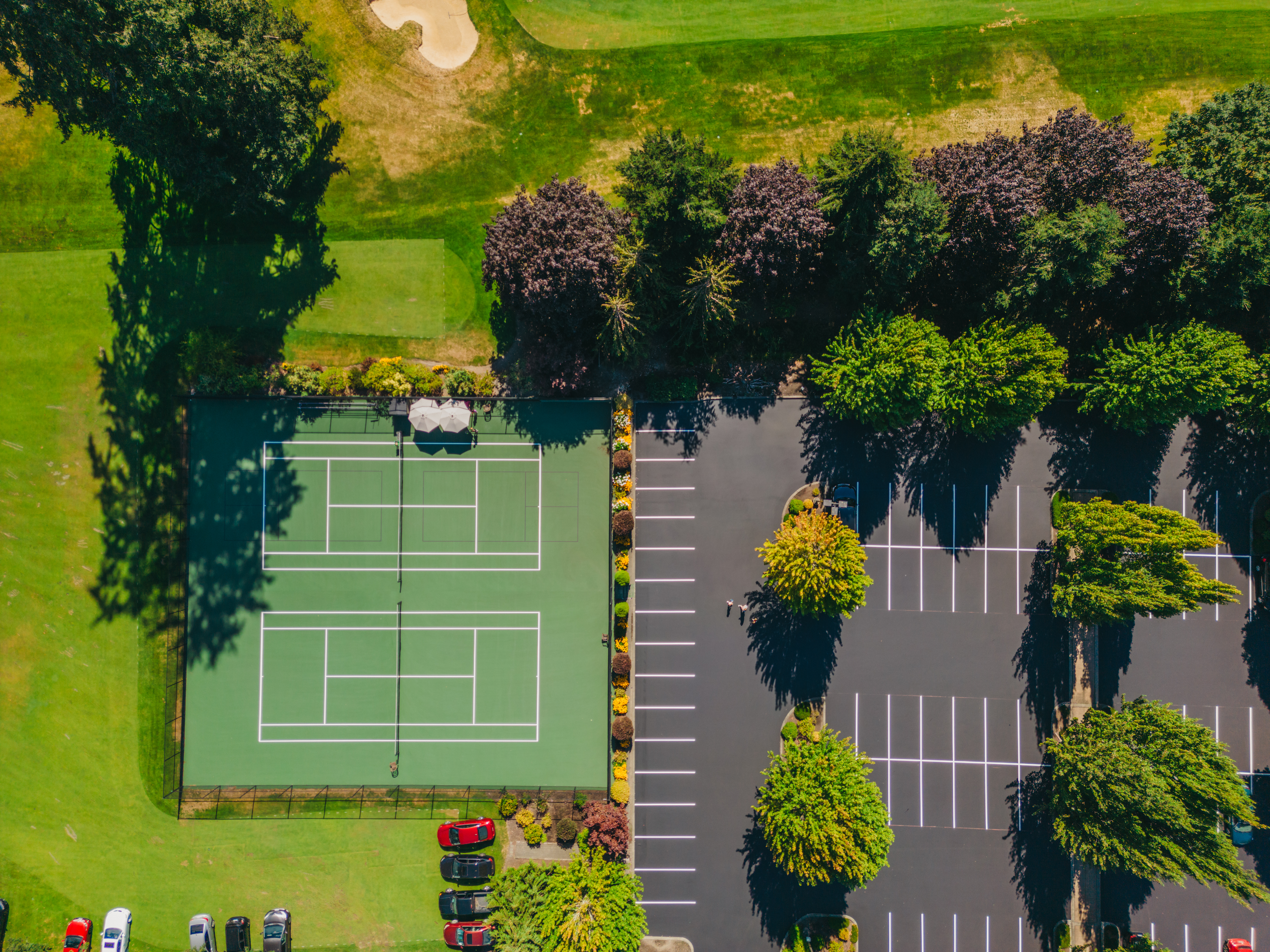 Found next to the first fairway of the golf course, our two composite tennis courts provide a great place to work on your skills or test your game against other club members.